About Your Dentist
Evelyn Ortiz-Castillo, DMD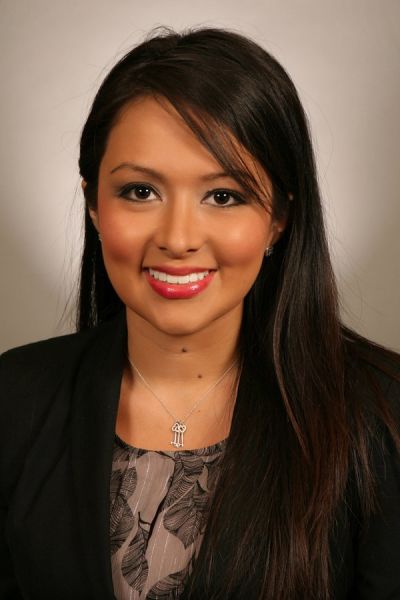 "There's a quote in one of my favorite poems that says, 'A smile costs nothing, but gives much. It takes but a moment, but the memory of it usually lasts forever. No one is so rich that could live without it, and no one is so poor who doesn't deserve it.' As a dental professional, I have the opportunity to touch someone's life by giving them a new smile and help them regain confidence in themselves."
My Mission
"I would like my patients to say that I'm caring, compassionate and understanding of their dental needs. I love getting to know each of them and making a positive change in their oral health and their lives."
Formal & Continuing Education
Dr. Ortiz-Castillo received her dental degree as well as a bachelors degree in Nutritional Sciences at the University of Florida College of Dentistry in Gainesville.
In order to provide the highest standard of dental care, Dr. Ortiz-Castillo has completed advanced education in cosmetic dentistry, implant restoration, Invisalign and endodontics.
Associations & Memberships
American Dental Association
Academy of General Dentistry
Dental Society of Greater Orlando
Life & Hobbies
Dr. Ortiz-Castillo currently resides in Baldwin Park with her husband and dog. Outside of dentistry, she enjoys spinning, running, traveling and cooking.